JP Yard Services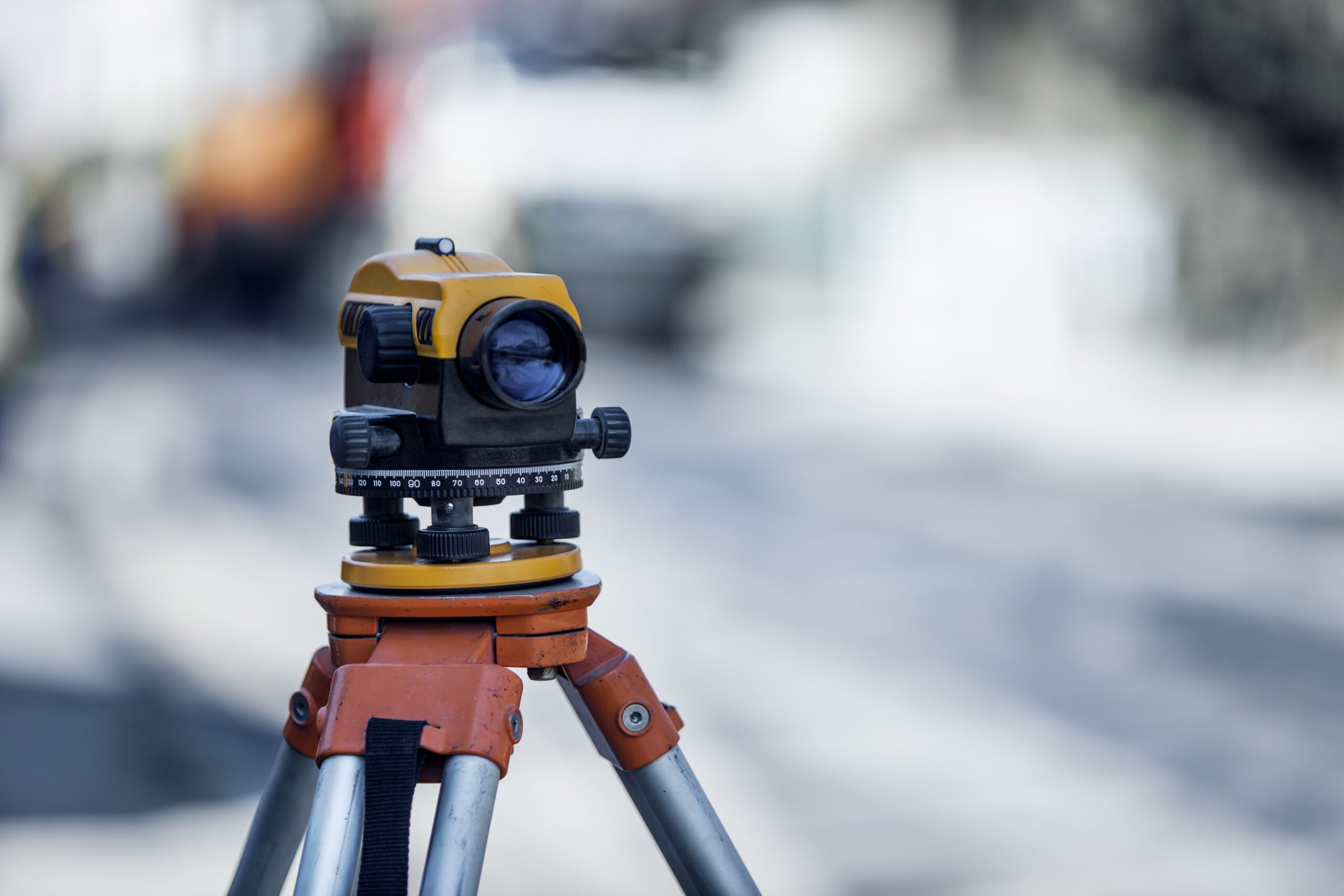 Land Surveying
Learn More
JP yard offers licensed land surveying services as a standalone service and to complement any hardscape project to better ensure precision and accuracy. Our surveying services include property boundary surveys, topographical surveys, and construction staking.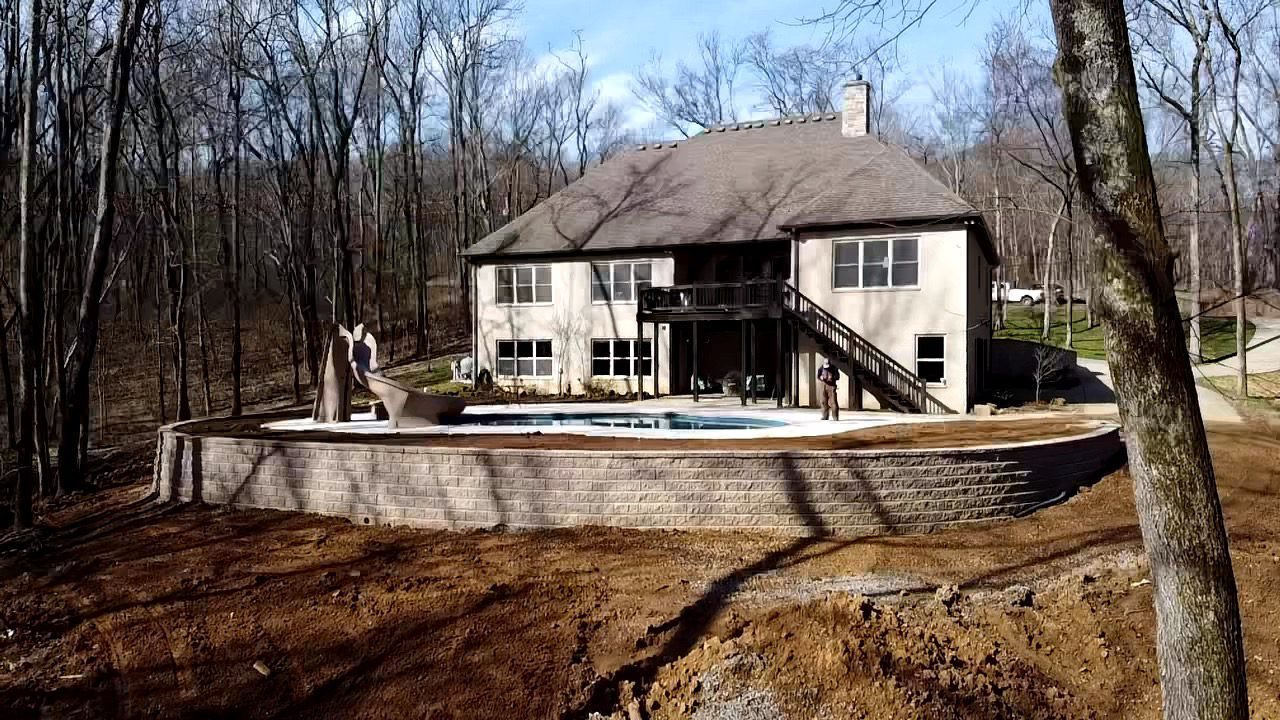 Retaining Walls
Learn More
JP Yard specializes in segmental retaining wall construction for both commercial and residential clients. Our team has extensive experience in the retaining wall process from design through construction.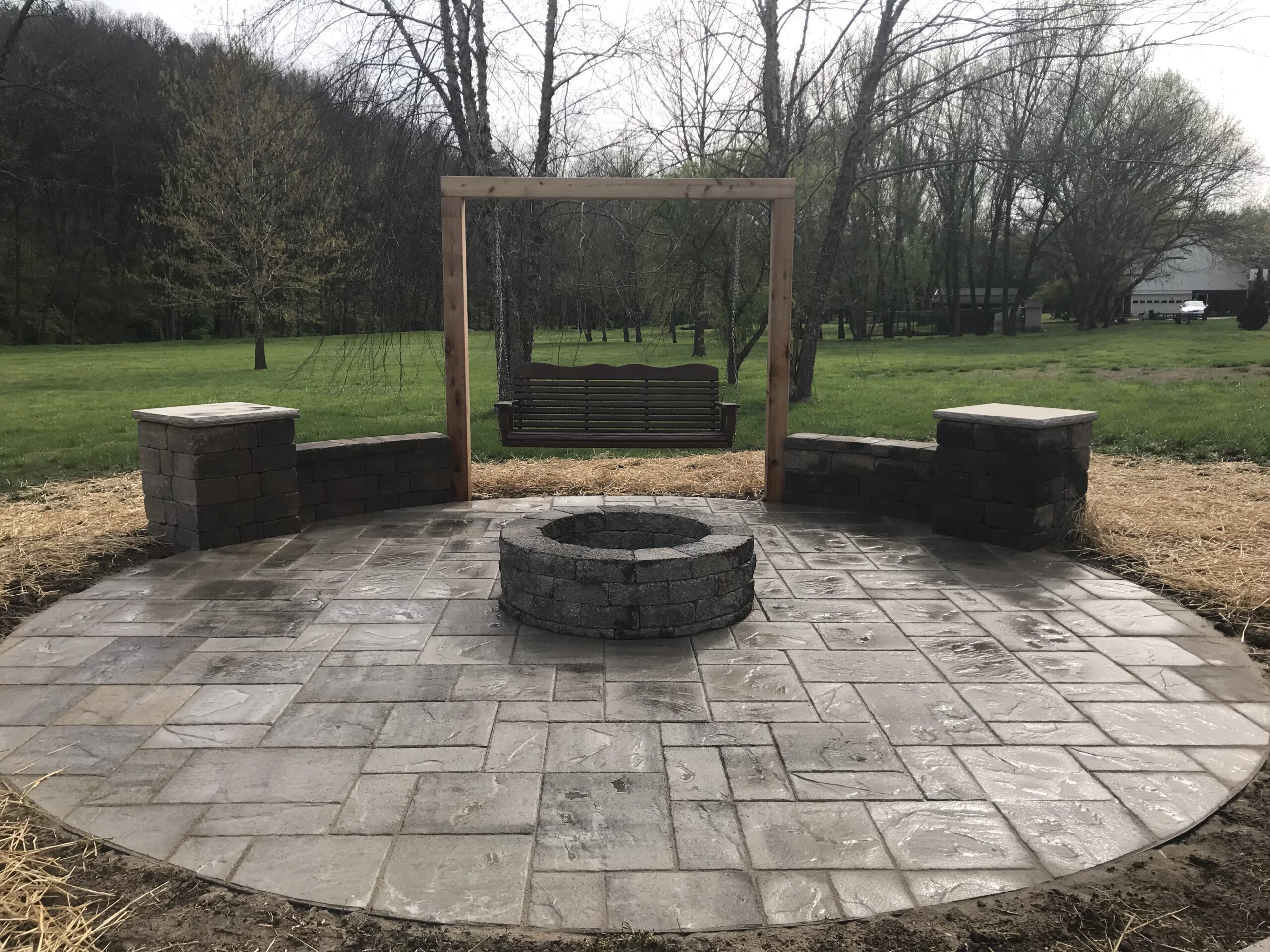 JP Yard offers a wide range of hardscape solutions including patios, columns, fire features, walkways, and driveways.
What People Are Saying
Between my neighbor and I, we had over 3400 square feet of old railroad tie retaining walls in different configurations that were deteriorating. We knew we needed to replace it all, but we also knew it would be a very complicated, expensive project that would require a partner who was willing to take it on and push through a variety of complexities. We talked to several contractors and some weren't even willing to tackle this beast.
Jason was one of the few who said "yes" and was very reasonable with his quote. He clearly demonstrated his wealth of experience while talking through the project with us, and was very patient with the barrage of questions we asked him. We selected him as our partner. Jason and his team hit the ground running and were SO professional. They expertly worked with the city and our engineering team, and they accommodated several requests from our HOA.
The work began and they were incredible. There were several challenges such as massive amounts of bedrock, and difficulty maneuvering the excavator and skid steer around cliff and tight pathways. I was blown away by their ability to dig and build around such difficult circumstances. The speed at which they build these wall was amazing. Jason and his team were so friendly and always willing to answer questions throughout the whole process. Because of the difficulty and highly technical nature of this project, Jason spent most of the project on site ensuring everything was done right.
My neighbor and I are SOOOOOOOO pleased with the end result and can't believe they got it done in the amount of time it took considering the rainy weather, the unforeseen bedrock that required hammering, etc. We've had so many people throughout the neighborhood drive by and talk to us about how amazing the walls look and can't believe we took this project on.
Thank you so much to Jason and the JP Yard team for making what seemed to be a potential nightmare of a project to something that was manageable and cost effective, and producing such and amazing result.
To anyone reading this review, PLEASE consider them for any retaining wall project, regardless of difficulty…they will nail it!